Ford Ford has to revise the fuel ratings on six of its popular cars, and not in a good way. The company says they over-estimated the fuel efficiency on these cars and then reported those inflated numbers to the EPA.
And now they've been caught.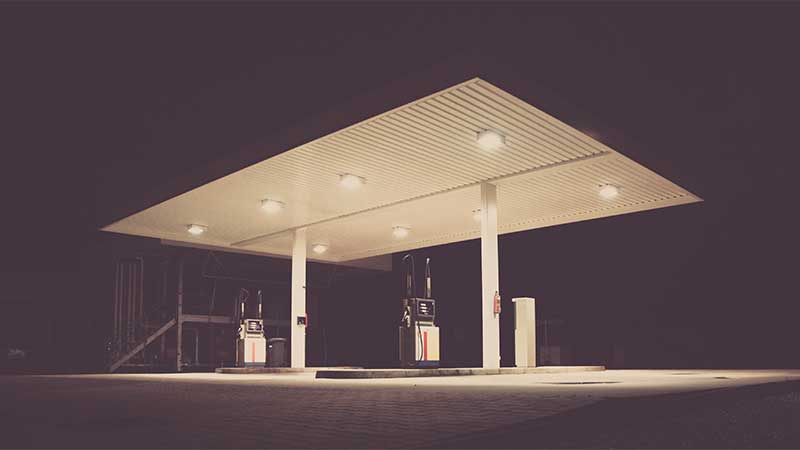 Ford now needs to issue what they're calling "goodwill payments" to compensate owners for the mistake. Goodwill, huh? Sounds more like "oops we tried to stretch the truth and got caught" payments, if you ask me. Here's everything you need to know.
EPA Estimates Off by up to 7 MPGs
The EPA ratings on hundreds of thousands of Ford and Lincoln vehicles, mostly hybrid and electric cars, are off by anywhere between 1–7MPGs. That's a substantial difference for owners who most likely bought the cars with fuel savings in mind.
What Owners Can Expect
The 2013–2014 Lincoln MKZ Hybrid, C-MAX Hybrid, C-MAX Energi, and Ford Fusion Energi, as well as most trim levels of the 2014 Fiesta.
Owners will be compensated depending on the inaccuracy of their vehicle's MPG ratings and if they own or lease the vehicle. Payments will reportedly range from $125 for a leased Fiesta with a 1-liter engine to $1,050 for a purchased Lincoln MKZ. The EPA has given Ford two weeks to correct its labels on any unsold cars.
What Owners Need to Do
Keep checking your mailbox for the compensation. Ford says they'll start shipping payments out at the end of June and that customers don't need to contact the company since it will happen automatically. In case it doesn't, however, keep Ford's number handy – 800–392–3673.